"Anything Money can do,
AI can do better!"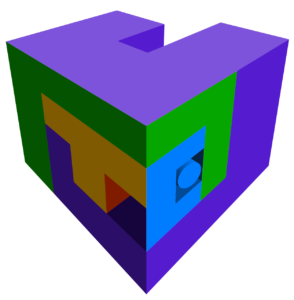 CURRENTLY UNDER DEVELOPMENT …
Previous to the advent of machine learning, such a system would have been utterly impossible. The AI STEM Drive is a multi-tier & multi-stream distributed network of artificial learning agents designed to replace the economy [as we currently understand the concept] with a smart-world network.
Through a careful analysis of psychology, sociology, physics, and economics; the AI STEM Drive could hypothetically:
Kickstart "post-scarcity"
Exponentially accelerate scientific research and discovery
Obliterate corporate and political corruption
Maximize privacy, health, and mental well-being
Minimize waste (material and energetic)
Maximize happiness and productivity
Eradicate world hunger
Not quite sure what to make of this? Don't worry, you're in good company. Listen to The STEMPrime Researchcast and decide for yourself.