the COVID-19 Stock Market Crash
On February 26th, 2020, fears surrounding COVID-19's caused the stock market to plummet.
There are advantages and disadvantages to having such a volatile market. On September 6th, 2018, Elon Musk smoked marijuana with Joe Rogan on The Joe Rogan Experience. The market negatively responded, bringing Tesla stock down by 9 percent. The only factor that caused Tesla's unfortunate plummet in value was the market's reaction to Musk smoking a joint with Rogan.
Recently … (to be finished later … things happened)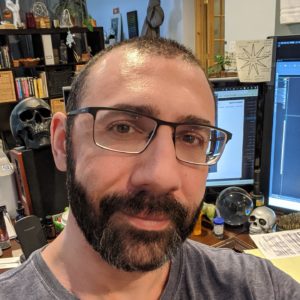 Founder / Lead Software Engineer
Thomas Wright
"Block quote to highlight something in the article"